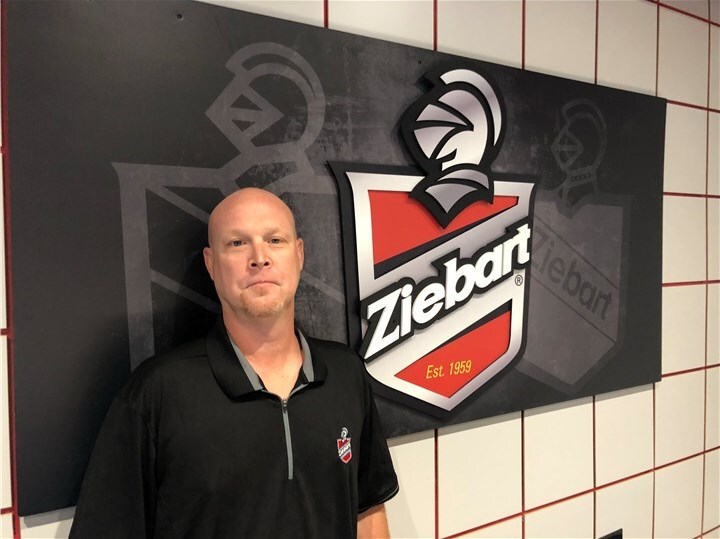 Jim Dobson Ford is proud to be a certified Ziebart dealer for all of your automotive needs. Established in 2018, we have factory trained professionals who offer a wide variety of services to keep your vehicle looking and feeling as new as possible! We serve Pulaski, Starke, Cass, Fulton, White, and surrounding counties automotive needs! 
Mike Owens.  
phone: 574-946-3300,  
fax: 574-946-3400
Email: in95@ziebart.com
93 E. Galbreath Dr. 
Winamac, IN, 46996.