When many drivers start looking for their next vehicle, they often make the mistake of diving head first into the market for new vehicles. Unfortunately, by doing so, they can often miss out on some of the best and most valuable options available.
When you visit Jim Dobson Ford, you'll find a selection of used models that include a selection of market favorites from the Ford lineup and more.

Take a Peek at Our Pre-Owned Vehicle Inventory
When you come to our dealership in Winamac, IN you'll find a used selection that includes dozens of different options from America's favorite automakers. This includes a healthy dose of used models from the Ford lineup.
Have you been looking or a Ford sedan like the Ford Fusion? Or maybe an SUV like the Ford Escape, Ford Edge, or Ford Explorer? We have used models for all of them. And if you're looking for a powerful Ford truck? Our pre-owned options won't leave you wanting.
The best part of our used inventory? Our pre-owned Ford models only represent a portion of what we have available. Our dealership can also offer you used options for everything from automakers like Buick, Chevy, Jeep, Lincoln, Toyota, and more.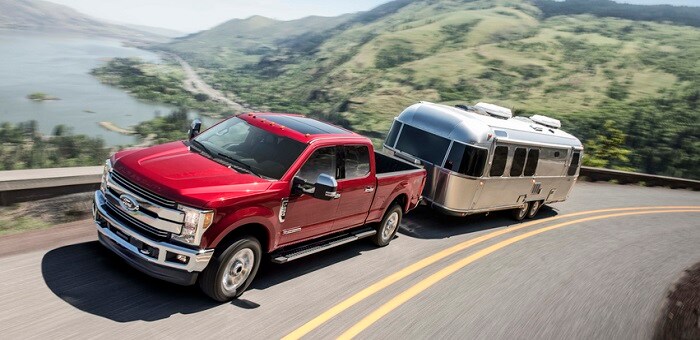 Contact Us About the Used Car You Want Today
If there's something in our used car inventory that strikes your fancy, get in touch with the sales team Jim Dobson Ford and let us know. We'd be happy to offer more details about the models you're interested in.